End of Apprenticeship Frameworks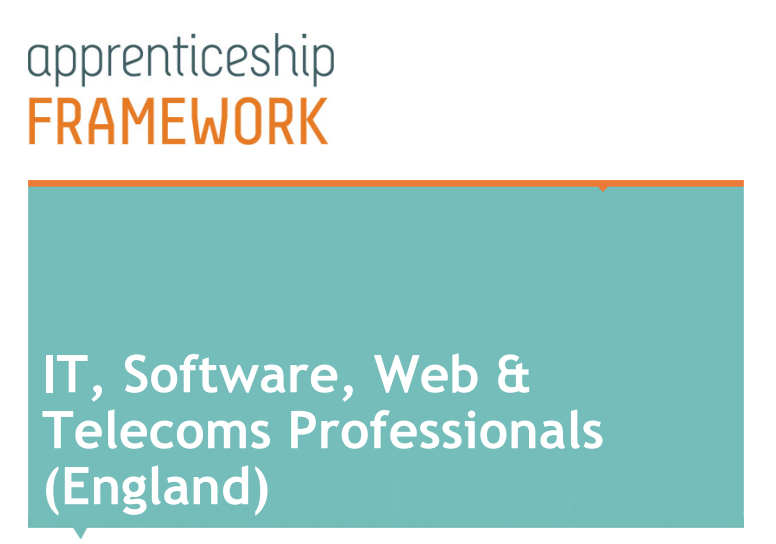 There have been many changes to the delivery of apprenticeships in the last few years. We have seen the
introduction of the apprenticeship levy which companies with a payroll of more the £3m have to pay. There have been changes to funding for small businesses. OfSTED has also introduced a new inspection framework. However, one of the biggest changes has been the introduction of Apprenticeship Standards and the phasing out of Apprenticeship Frameworks.
Apprenticeship Frameworks End on 31 July 2020
The apprenticeship frameworks will cease to be used for any new apprenticeship starts from the 31st July 2020. Any learners who started on an apprenticeship framework before that date will continue on their programme as normal.
The apprenticeship frameworks required learners to complete a diploma or NVQ, often with a second qualification to demonstrate their technical knowledge. 
Apprenticeship Standards
The apprenticeship standards were introduced 3 years ago and are designed to ensure that learners are receiving the right knowledge, skills and behaviours for their chosen careers. The standards have been developed by employer groups and each set out the key outcomes required from an apprentice. One of the key differences to apprenticeship frameworks is that learners now have to undertake a formal endpoint assessment conducted by an independent assessment organisation to complete their apprenticeship.
What have we done
Well, we made the switch to apprenticeship standards quickly for most of our programmes. We like them as they offer a great deal more flexibility in deciding the learning paths that need to be followed. We are now in the stages of moving the data cable installers onto the new standard which was released last year. We already have a few engineers on the new standard and they are enjoying it. All new data cable installer apprentices will be on the new standard from 1st Aug 2020.
More information
If you would like any further information about apprenticeship standards and how they can support your business with new or existing employees then please contact us. We will be happy to answer any question you might have.
posted 4 Jun, 08:27 (477 days ago)